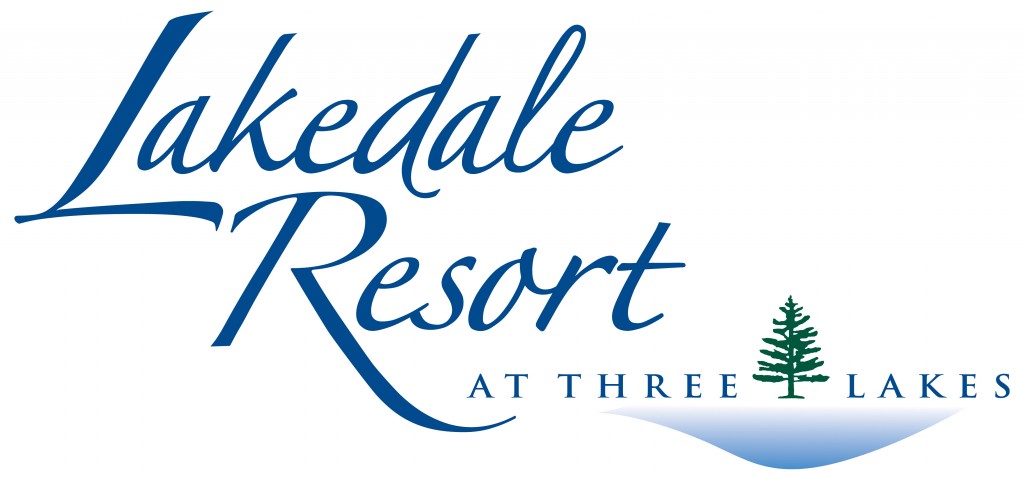 Kings Market – San Juan Island Marathon, Half Marathon and 10K at Lakedale Resort
We are very happy to announce that we will be having our three events again this year, but with all new routes. This year San Juan Island Marathon at Lakedale Resort and it's sister events: half marathon and 10K will join the Three Lakes Triathlon creating the Three Lakes Sports Weekend. Besides beauty, scenery and some great climbs. We will be adding a ton of fun as well.
Date: June 22, 2014
Number of years running: 12, with 2014 being our new course.
Start Time: TBA
Time Limit: 5 hours.
Early Start: Yes, just for Marathoners, time TBA
Timing:  Chip by BuDu Racing